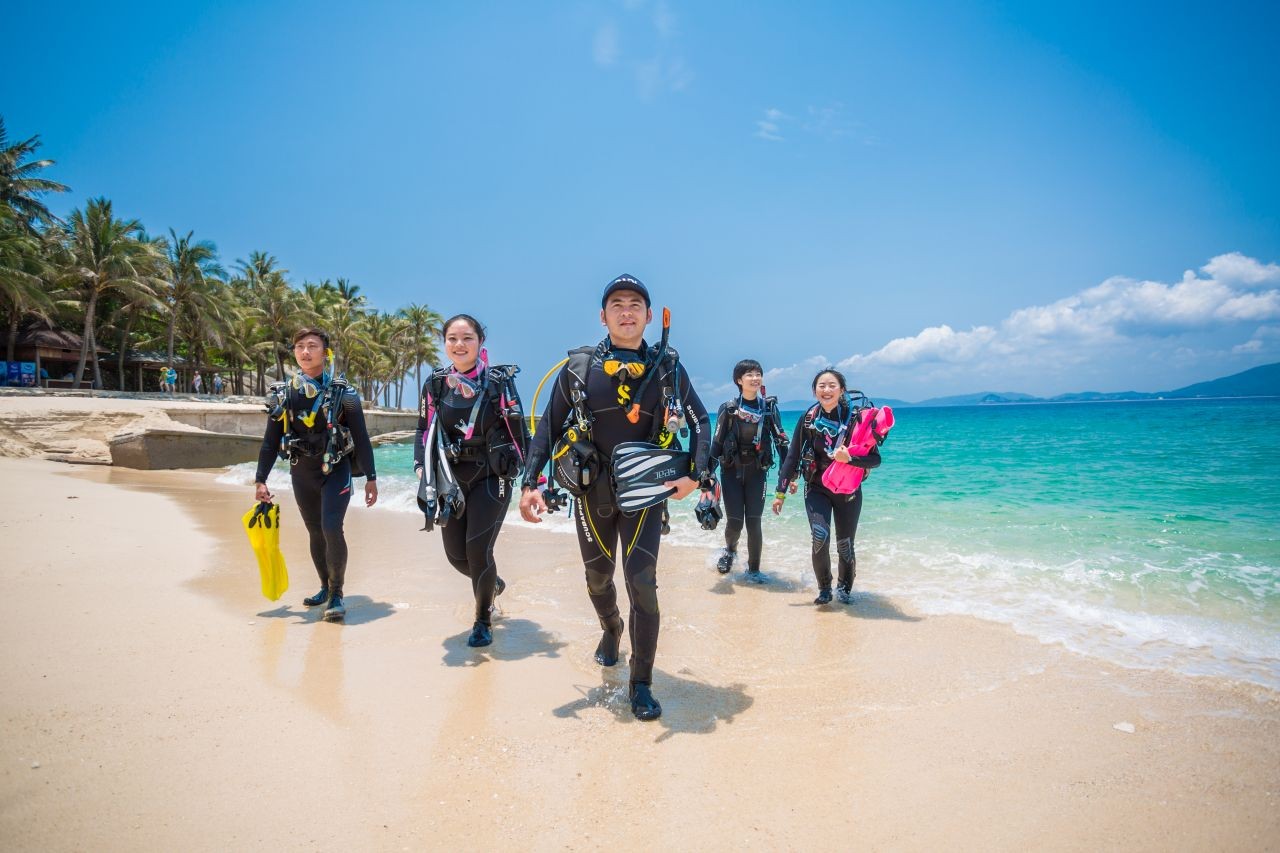 Tulum Dive Center is the PADI training division of Tulum Diving and Travel. We are a PADI 5 Star Dive Center offering classes from the beginning Open Water Diver Course up through Professional level Courses. Our 5 Star programs use the most current and up to date PADI eLearning products for the theory development of the programs. You can complete the studies at home, on your own time prior to meeting us for the water training. There is no need for you to spend your valuable vacation time studying in a classroom. Join us! You will not be disappointed.
There is a Quality Difference!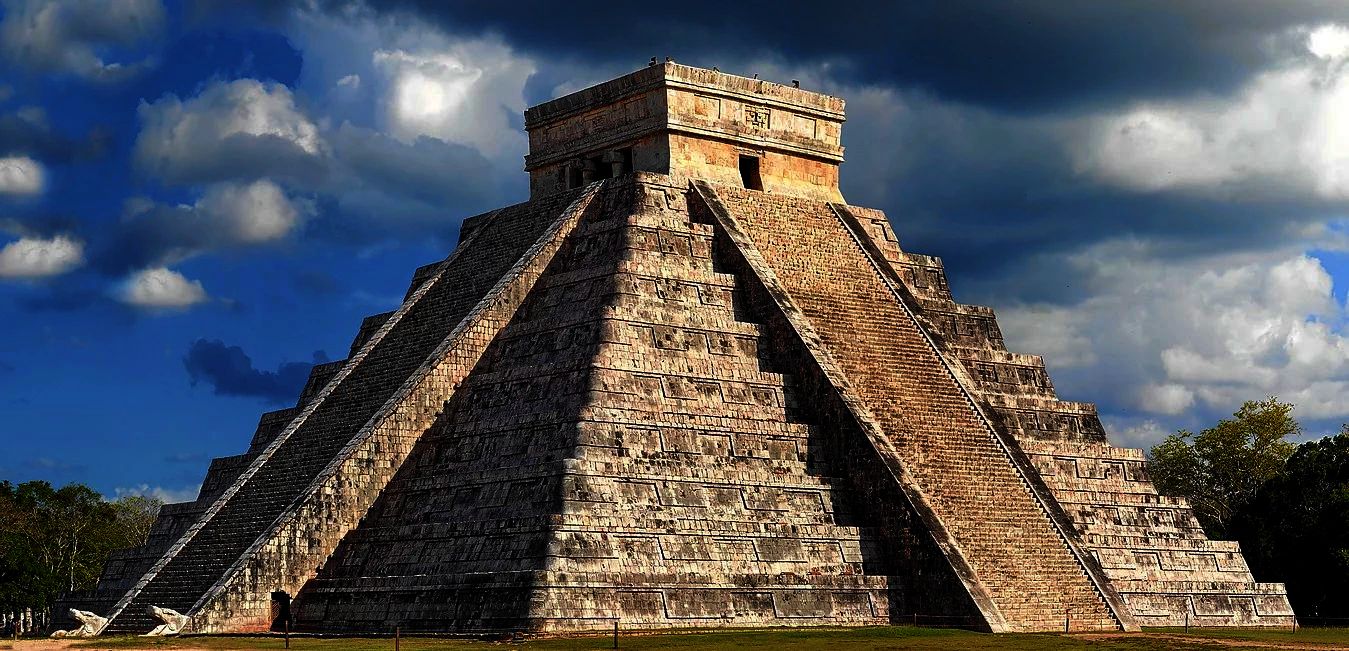 Tulum Diving & Travel also offers a full range of land tours. Explore the past in a cultural and natural adventure.
Visit the tallest Mayan Ruin in the region, first ride a bicycle trough the forest to get to the site, then visit and learn the historical facts of the Mayan culture. Take a canoe through a jungle lagoon, and return by zip line. Rappel down into the Mayan underworld to visit a sacred cenote. Float through history down the canals of the Sian Ka'an Bioshpere, constructed by the Mayans in the distant past. Visit the monkeys in the Punta Laguna Monkey preserve.
Take a day and go Deep Sea fishing. And so much more.
All activities are fun for the whole family!
We have so much to offer we had to create another website for the "Travel" half of our business. Check out everything else we do.
At Tulum Diving Center/Tulum Diving & Travel we are dedicated to offering the best PADI dive classes available. From the beginning PADI Scuba Diver Course and PADI Open Water Diver Course to the PADI Referral Course and up through the Divemaster Course and Assistant Instructor Course, we offer group programs, semi-private and private classes for all our classes, courses and lessons. All our courses use the newest PADI eLearning materials so you can begin the course at home prior to your vacation and be ready to dive when you get here to Tulum. Don't waste your vacation time sitting in a classroom. If you are looking for the best PADI dive classes in Tulum, look no further.